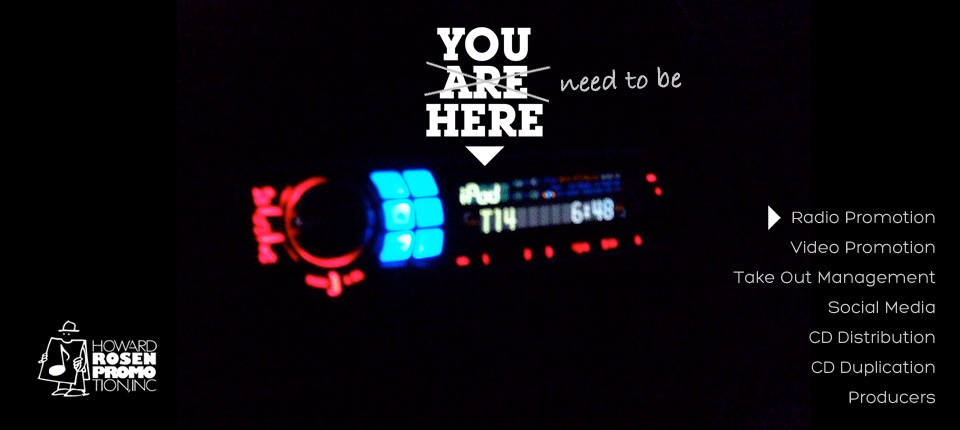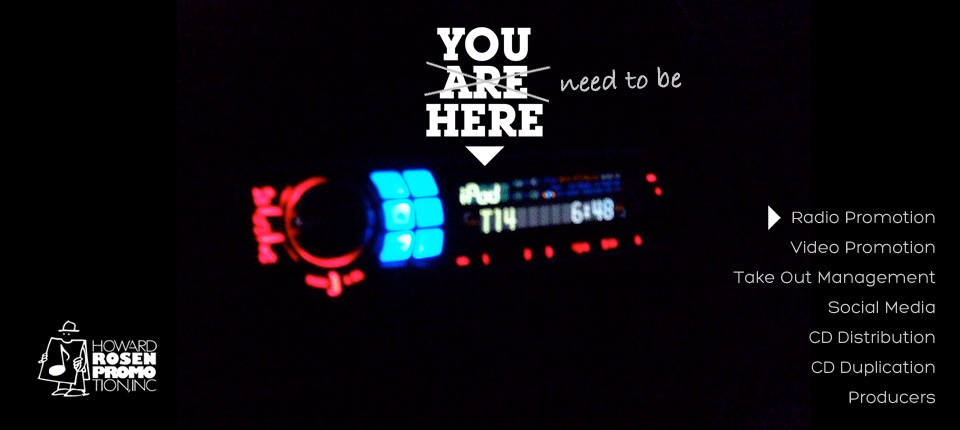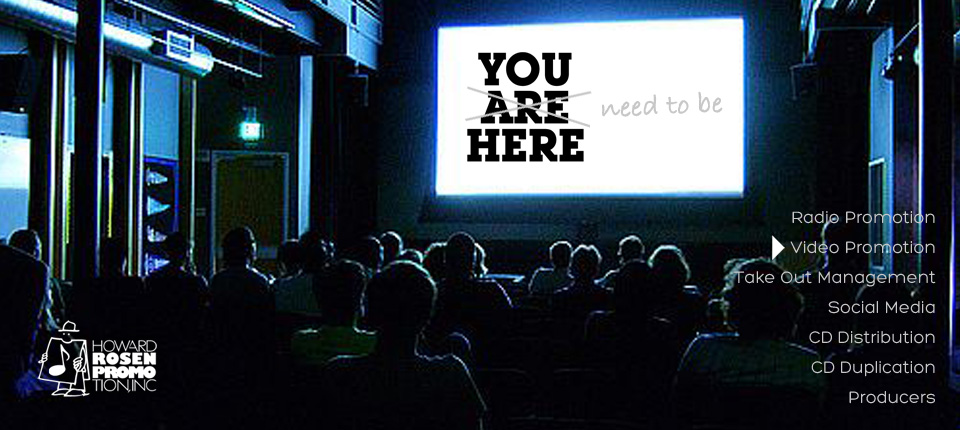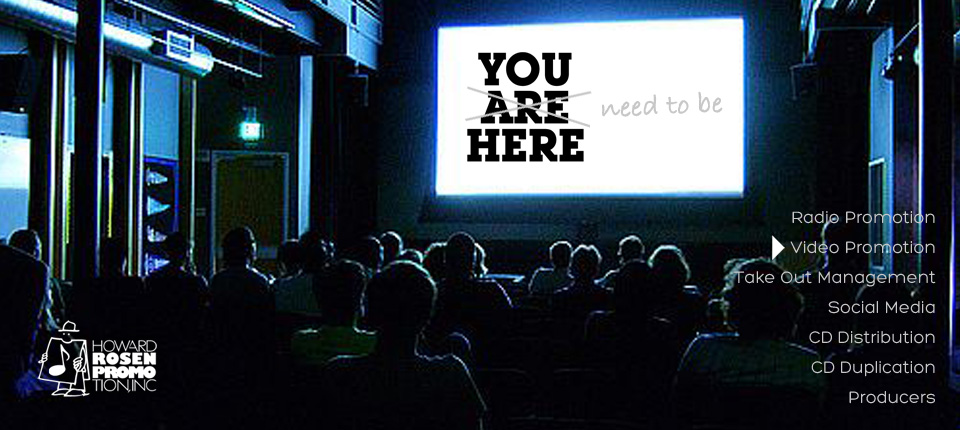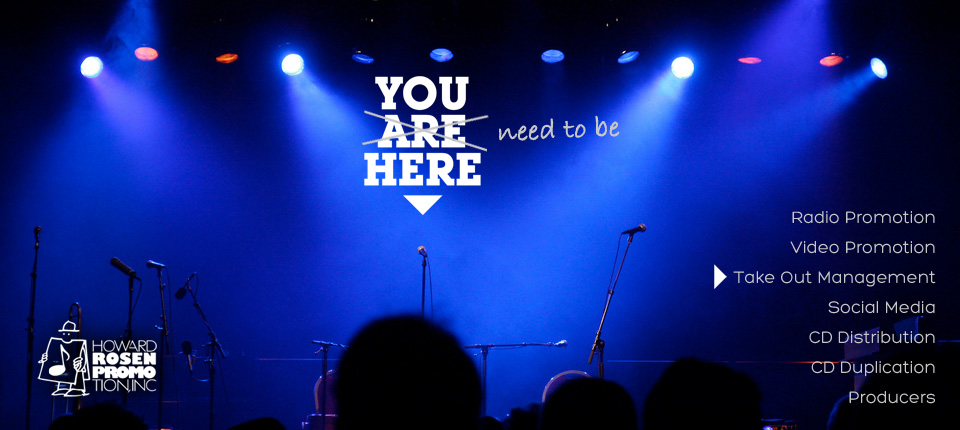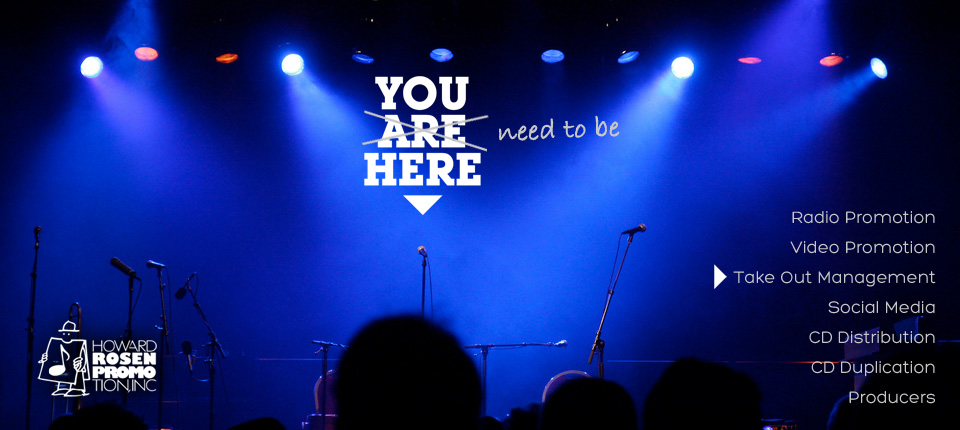 If you don't promote, a terrible thing happens. . . Nothing.
-Howard Rosen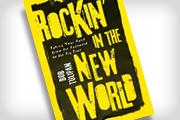 ROCKIN' IN THE NEW WORLD
Part field guide, part artistic coaching session, this rockin' book explains the ins and outs of the music industry.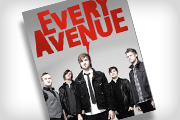 HRP & FEARLESS NAVIGATE "EVERY AVENUE"
Great music comes from many places and the tiny city of Marysville, MI (pop 10,000) is no exception.
Welcome to Howiewood!
We are a full service radio promotion company that has been in business since 1985. Howard Rosen Promotion, Inc. has been helping artists (both independent and signed) reach their goals of obtaining radio airplay, expanding their fan base, and creating awareness throughout the industry.
Take a minute to browse our website to find more in depth information on radio promotion, video promotion, distribution, and CD manufacturing.
Radio Promotion
We provide you with the service and guidance to get your song on the radio at the appropriate format or formats.
more…
Video Promotion
We can get your video out to retail video pools, that add major label and independent videos to their reels.
more…
Take Out Management
Take Out Management has managed signed acts for majors and has also managed some independent acts.
more…
CD Distribution
We work closely with people that specialize in distributing product nationwide at both in store and web based retail outlets.
more…
CD Duplication
We are affiliated with a CD manufacturing house duplicates or manufactures your CDs in small or large quantities.
more…
Producers
We work with a diverse catalog of producers. Please browse our talent and find the right fit for your project.
more…